Union Fire Web Design
making awesome websites for you!
Why be on the web?
Here are just a few good reasons
Prestige - A slick, well-designed and interesting web site gives your organization a strong, professional image.
Expand your contact base - Having a web site means your information is on-line to the millions of people around the world who have access to the Internet. Your potential resource pool is now huge.
Open All Hours - Your web site is always on-line, which means that your goods and services are on-line 24 hours a day, 365 days a year, to any prospective customers. You can answer questions to other locals looking for information without picking up a phone.
Reach contacts in new areas - If your contacts are geographically dispersed, trying to reach them via local, national or even international advertising may well be prohibitively expensive or even impossible. A web site is the ideal solution in this situation. Because the Internet is world-wide, it offers the possibility to find new contacts, in places you may never have anticipated. Locals across the nation can view your membership news, fundraisers, or contract information.
Keep Members Up-To-Date - A web site is a great tool for distributing the latest information for your members. Updating is quick and easy, so much so, that it may give you the opportunity to update information much more frequently than previously possible, and to create new contacts. Members who are off on a Kelly Day or Vacation will have a way to keep informed of local news. How many members have missed a funeral, retirement party, etc. due to time off?
Electronic Mail - Electronic mail gives your customers an alternative option to contact you, which may be especially useful when phone lines are busy, or they wish to send you a message outside office hours. Your Executive Board Members can have their e-mail address listed next to their name for an additional means to answer questions.
Cost Effective - Running advertisements in newspapers, radio or television can be very expensive. A web site gives more long term exposure to your Local, and as such, can therefore represent excellent value for money. Many locals hold fundraisers for charity events or Benevolent Funds. The internet can help increase the sales of such fundraising efforts.
Reach your audience - Using a web site is the way the world finds businesses now. From search engines, laptops, to smart phones, people are looking via the World Wide Web for products, services, information, photo's, you name it. Place your Domain Name on business cards, advertisements, word of mouth, if you have Union Fire Web Design build it...they will come!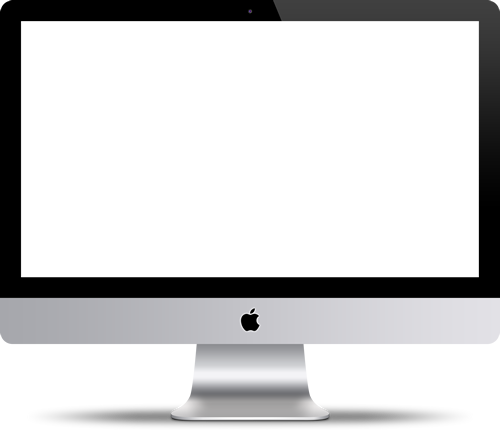 Top